Intro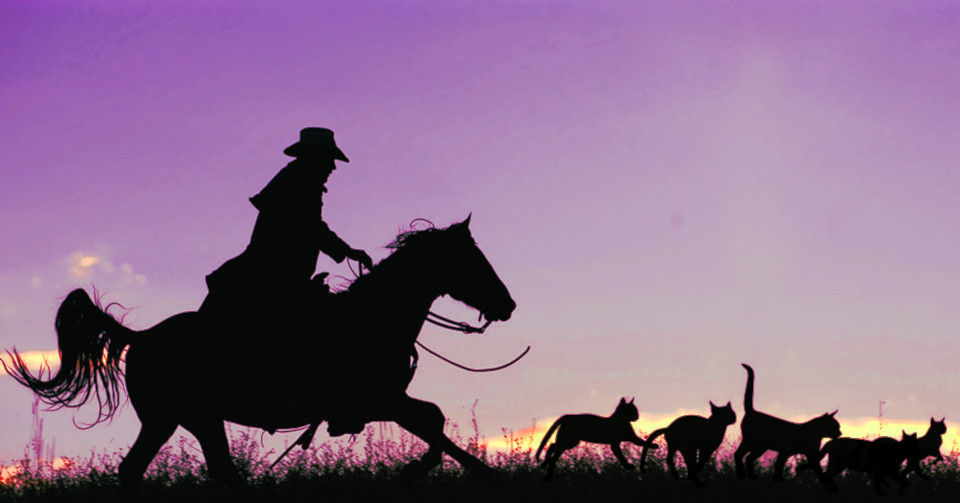 Effectively managing a large franchise is hard work.
When a franchise network is small, things start out simple and easy to manage. But as the network expands, management quickly becomes more complicated.
High-growth franchisors find it increasingly challenging to support the network. They struggle to communicate effectively and ensure standards are implemented consistently.
What if you had the right tools to compete, grow and prosper in an accelerating world?
Developed by South Africa's leading franchising experts, HerdingCats allows you to shrink your admin and free up your time to focus on high-value activities. We're the go-to solution to improve your operations, monitor your performance and protect your brand.
We've got all the key features you need:
All your franchise documentation in one place
Seamless communication throughout the network
Easy-to-understand with little to no learning curve
Developed in South Africa with a local support team
Affordable pricing with a fee per site and not user
Tailored functionality to your business
Tested and proven
Some of the top national brands are using the HerdingCats franchise management platform to enhance their franchise network.